Currently the Eco-Committee are working on creating a new front garden.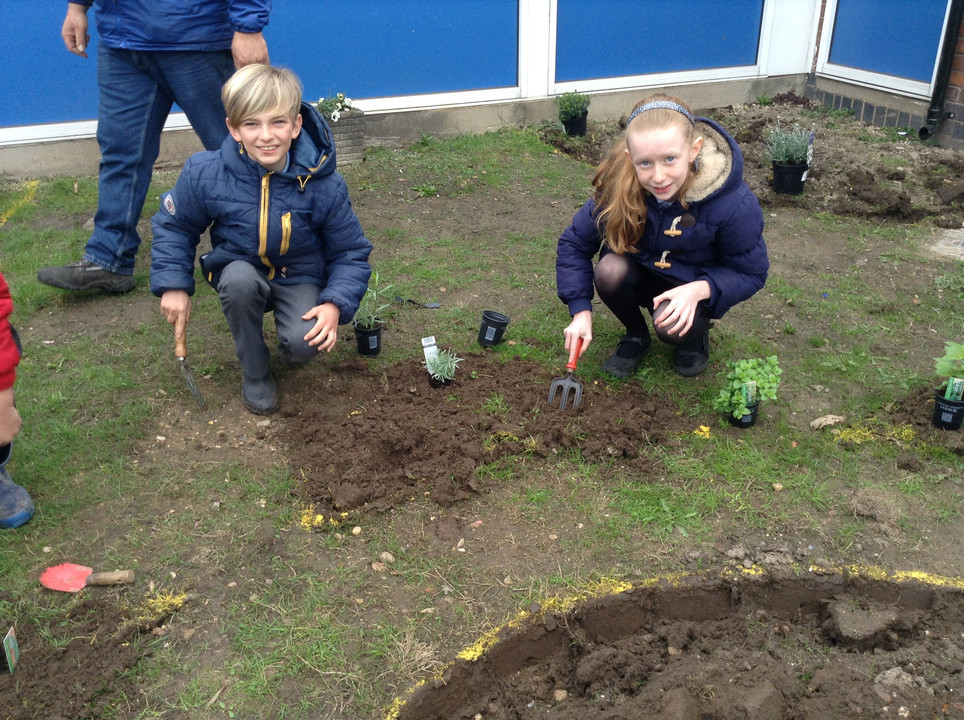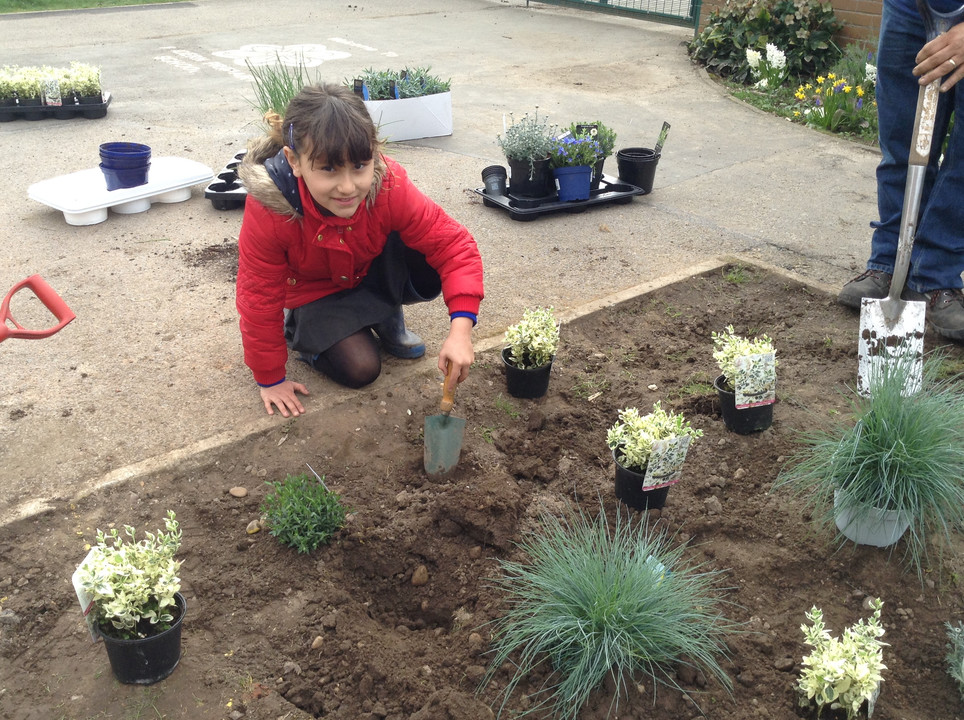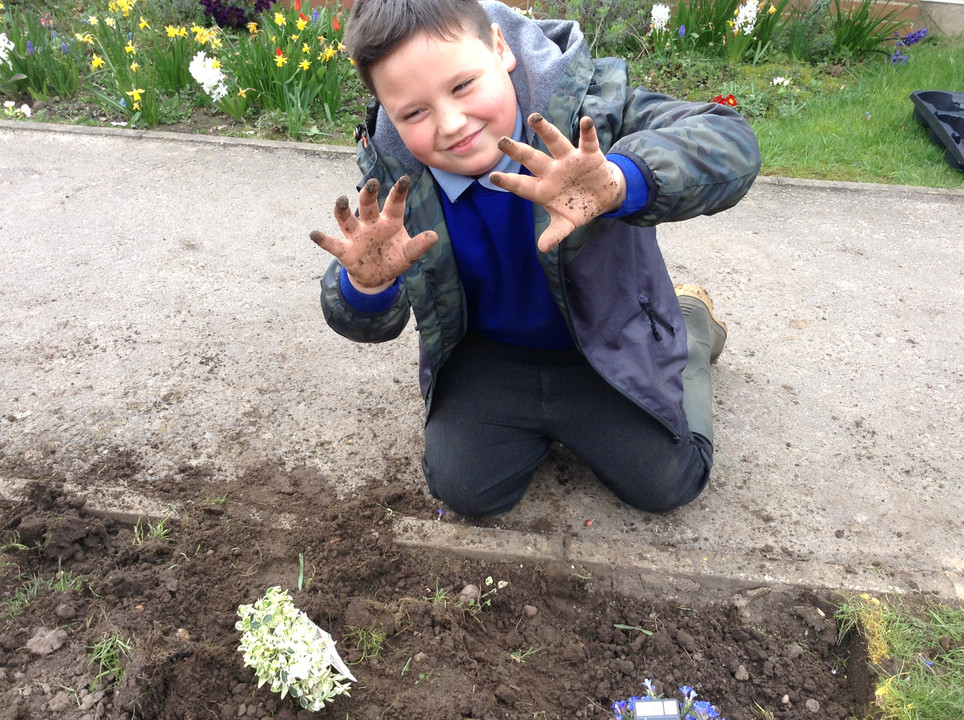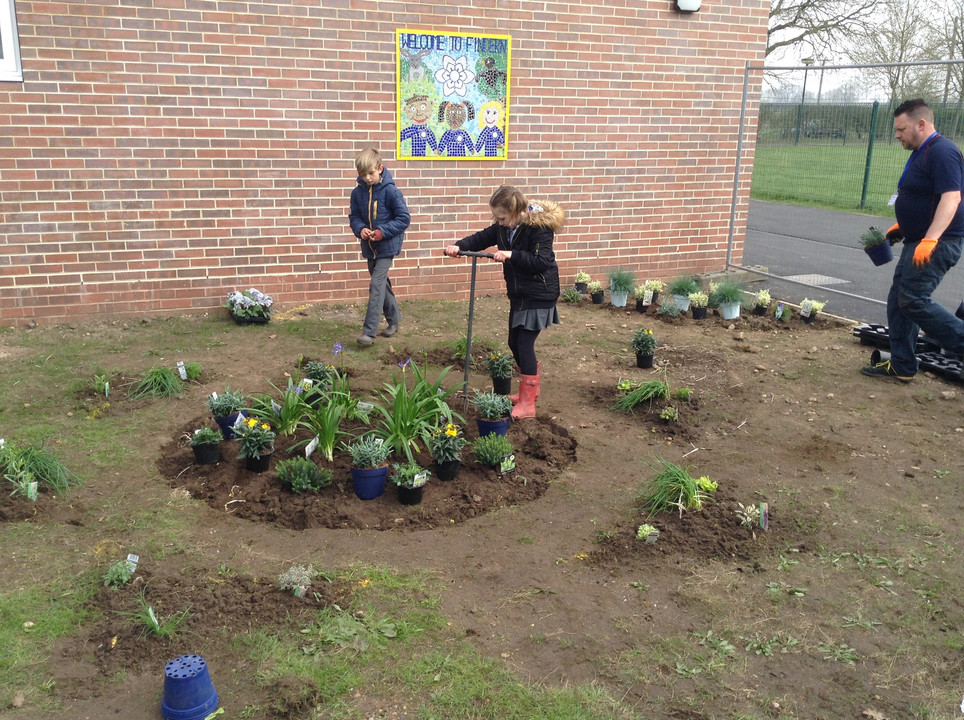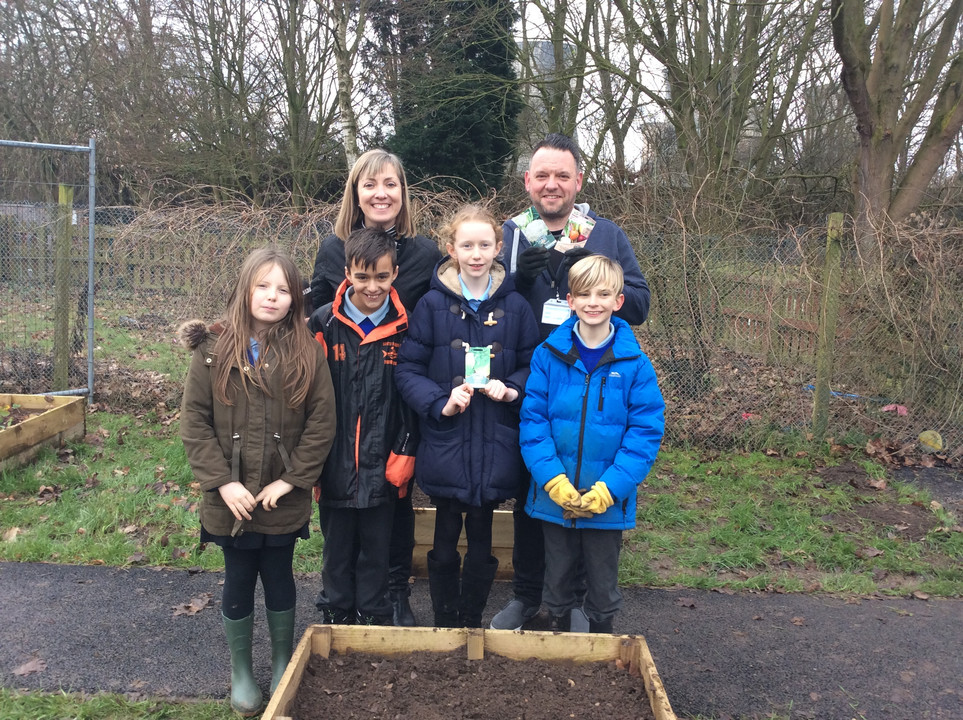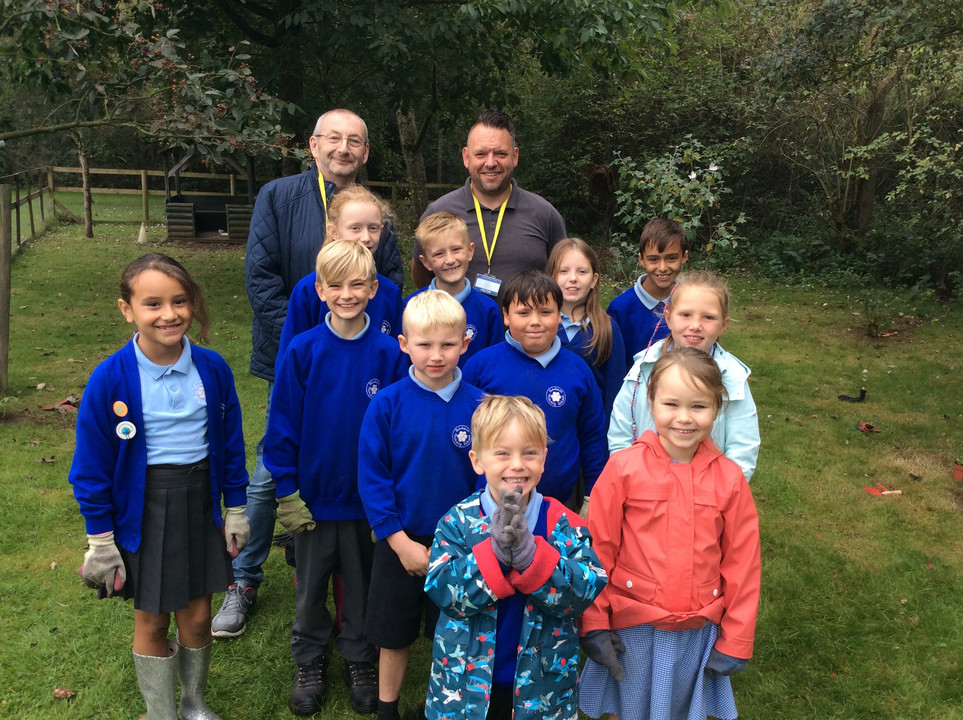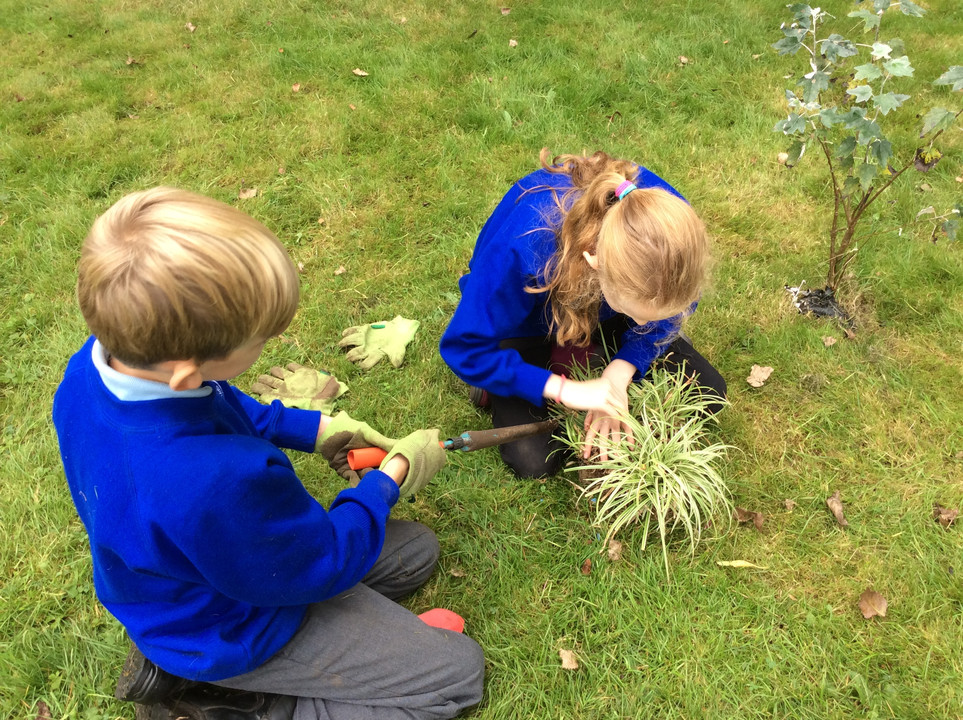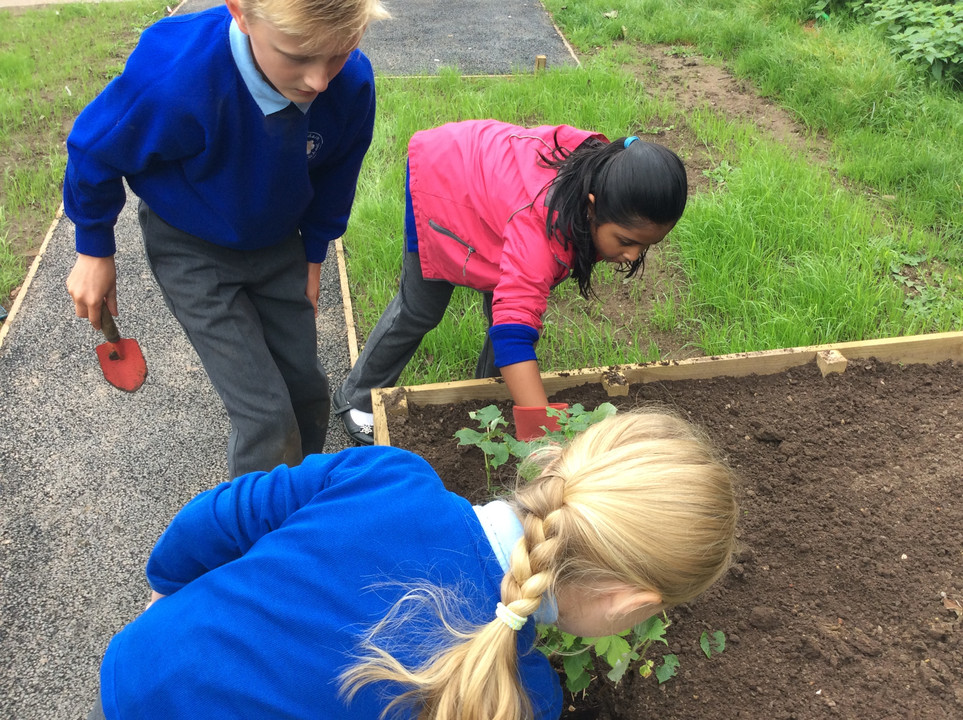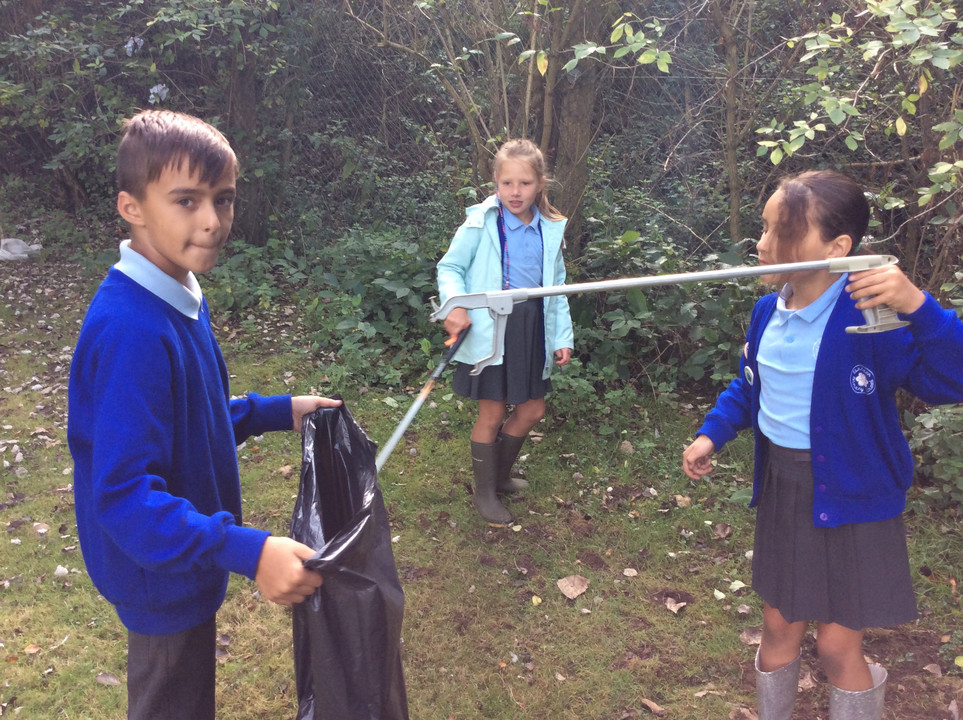 Eco-Committee Blog
C Preston (CPreston) on: Eco-Committee Blog
The Antarctic Treaty was created fifty-seven years ago on 1st December 1959. To celebrate this milestone of peace in our civilisation with hope and inspiration for future generations the whole school has designed flags for Antarctica. These have been sent to Andy who is a computer engineer on the British Antarctic Survey Ship RRS James Clark Ross. His job is to make sure scientists can communicate across the world despite being in the middle of the roughest seas! He will take photos of our flags on display in Antarctica.
---